Visits and leisure activities nearby
Our beautiful region has a lot of surprises in store for you, here are a few selected sites that will allow you to enhance your stay, there is something for everyone and for all ages. We remain at your disposal to help you make your choice.

Within 10 minutes:

Tree climbing
The Chantemerle forest is so pleasant when it is hot, tree climbing or a net for the little ones, everyone has fun at the adventure park!
Bocaspeed
Want speed? Karting awaits you!

Pescalis
A preserved natural site for a stroll around the ponds and for lovers of fishing and no-kill. Reserve LPO, a beautiful fauna to observe as well as the flora of course!

La Kanöpée
The educational farm welcomes you, always a joy for our little ones!
For the day :
Mervent
Walk in the forest, swimming and other water sports
And its zoo

Parthenay
Its city center steeped in history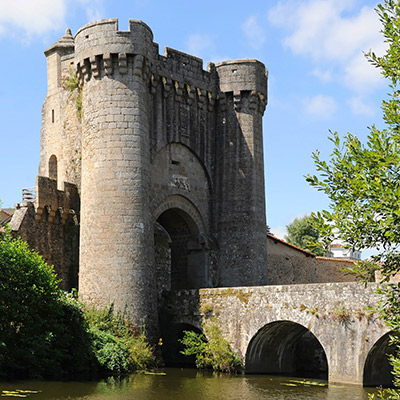 and at the beginning of July its essential game festival
The Marais Poitevin
By boat and / or bicycle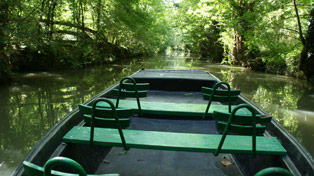 À Courlay
A surprising and atypical ostrich farm to visit

À Pougne Hérisson
The garden of stories invites you to "kiss", between greenery and poetry
If it rains :
The castle of St Mesmin
Travel to the heart of the Middle Ages, many activities for all
Faymoreau mining center
A universe to discover, in the heart of the earth, a bygone era
The Nivelle tower
To immerse yourself in the school of yesteryear
La Rochelle aquarium
A must
And also :
The oriental park of Maulévrier

Puy du Fou

Poitiers futuroscope